When it comes to matters of the heart, things can get complicated. Finding someone that complements you can be a lifelong search. There are so many aspects of our lives that need to be evaluated to make sure the relationship will last. One thing that may help in this process is assessing your signs. Each sign has unique characteristics, some are weaknesses, and some are strengths. You need to find a partner whose strengths help you balance your weaknesses. Leo and Taurus have very different personalities. Can they be happy together, or will they always butt heads?
Leo
The lion represents Leo. Just like the lion, they are brave and strong. Leos love to be in the spotlight, and do not shy away when being put on the spot. When it comes to being in charge, they will be the first to step up and take the job. Leos are ruled by the sun, and they like to be the center of the universe, just like the sun. Fire is the element that is associated with Leo's, and they are hot. Leos have high self-esteem and a personality that would be hard to miss.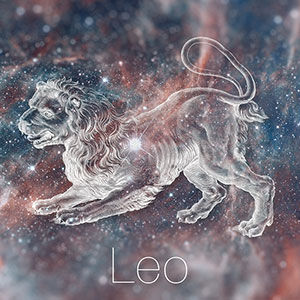 Taurus
Taurus loves the more beautiful things in life. The bull represents this sign. Like a bull, they are happy to keep on moving along toward their goals. Once they reach them, they will be sure to spoil themselves. It does not come as a massive surprise as Venus rules them. Venus, who is a goddess that would not deny herself anything. Earth is the element of the Taurus. Just as the Earth is beautiful, Taurus's want to be surrounded by beauty.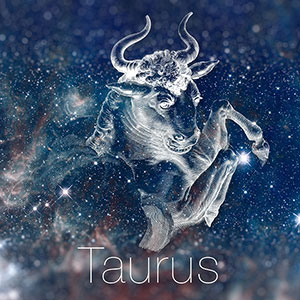 Friction
Leo and Taurus are both fixed signs, which makes their personalities more immovable than others. This will can cause many problems between these two signs. Taurus being the more mellow of the two, can become annoyed by Leo's demanding nature. Leo's will have a hard time putting up with the stubbornness of the Taurus bull. Fire and Earth will not be the best match if one asserts themselves too much. If both decide not to take a step back and evaluate the relationship between these two will not last too long.
Love
Leo loves the attention that they receive from being with a Taurus. Taurus likes to show them off just like all their other prizes. Leo helps Taurus let loose and enjoy the moment. Both share the admiration of the things they create together, like children. Anything they share can be the glue that keeps these two from drifting apart. The lion and bull may not seem like the most likely pair. They may seem like born enemies, but if they work together, it can be magical.
The relationship between these two could go up in flames or could be passionate and reliable. It all depends on how they choose to use all the amazing qualities they have between them. If they accentuate their better qualities, there is nothing that is out of their reach.