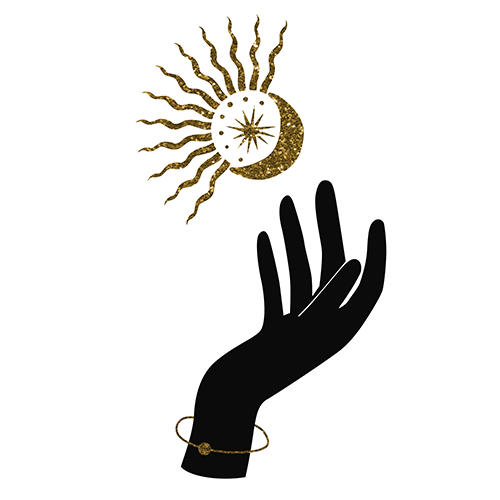 In the early 18th century, people began attaching meaning to flowers. This slowly developed into the creation of birth flowers (similar to birth stones). Each month has one or more of their own unique floral representatives. If you're wondering what your birth flower means, here's a list of the meaning behind each one.
January
January's flowers are Carnations and Snowdrops. They symbolize love and fascination and can be found with color variations ranging from pink to purple-red.
February
Violet is the first February flower. An article written for ereferencedesk.com states, "The flower symbolizes faithfulness, humility and chastity. Gifting violets in the Victorian era conveyed the message' I'll always be true'. The flower is found in shades of blue, mauve as well as yellow and cream. The other February flower is the primrose, which lets someone know you can't live without them."
March
When you give Daffodils (also known as Jonquil or Narcissus) to somebody, you're sending messages of friendship, happiness, and respect. These flowers come in white, yellow and orange color variations.
April
Daisy or Sweet Pea are the flowers of April. There are five different types of daisies that can symbolize innocence, pleasure or goodbye. In Victorian times, these flowers were sent in bouquets to express gratefulness.
May
Lily of the Valley is the flower of May. They're typically white and they're associated with chastity, sweetness and humility. The message these flowers convey is 'you make my life complete'. Very romantic!
June
Rose or Honeysuckle are the flowers for June. While each color of rose has their own meaning, all roses represent beauty, love, perfection, and passion.
July
Larkspur, Water Lily, and Tulip are the flowers for July. Overall, these flowers represent lightness and levity. However, each color variation has a different meaning. The above mentioned article states, "Pink denotes contrariness, White expresses a happy nature, and a first love is usually symbolized by Purple. With its simple form, feelings of open heart and ardent attachment are attributed to it."
August
August's flowers are Gladiolus and Poppy. You can find them in red, pink, white, yellow and orange. They symbolize strength of character, sincerity and moral integrity. Additionally, they can mean remembrance and infatuation.
September
Symbolizing love, faith and wisdom, September's flowers are Asters and Morning Glories. They come in multiple colors such as white, pink, mauve, red, and lilac.
October
The flowers that represent October are Calendula, Marigold and Cosmos. Each has a historical presence in Hindu festivals such as Diwali and Dusshera. However, in English culture it represents sympathy and sorrow.
November
November's flower is Chrysanthemum. It stands for cheerfulness, joy, love, friendship and compassion. Each color variation has a different meaning. Red is for love, white is for innocence, and yellow represents unrequited love.
December
Holly, Poinsettia, Narcissus, and Orchid are the flowers associated with December. Each represents good cheer which is perfect for the Holiday season. They also convey sweetness, and success. These flowers say 'you are special' to their recipient.