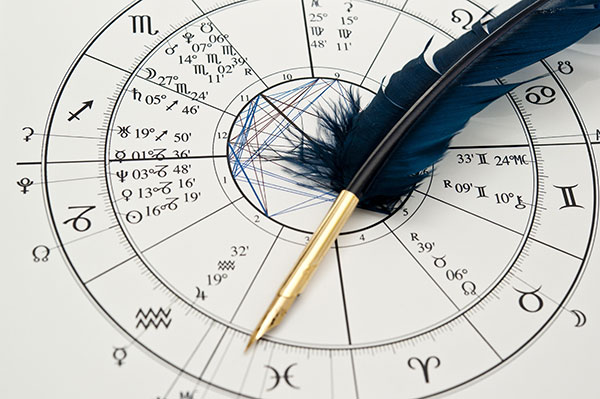 Astrology is all over and is intriguing many. It is time that you pay a little attention. There are many ways to jump in and start to figure it out yourself. But, before you head out to find a master in astrology, try something else first. There are many resources to take a look at in the comfort of your home. Start with this list of sources to start your education. It will give you are starting point with many other references to expand on.
The Private Lives of the Sun Signs
The famous astrologist Katharine Merlin author this first book, "The Private Lives of the Sun Signs."This is a great book to get anyone started in astrology. It gives an overview of all the zodiac signs. It will help you learn all about the characteristics of each one. It could help you understand some of your best and worst attributes. Reviews attest that this is not only educational but also interesting and well-written to keep you wanting to keep reading. Great for yourself or a gift for a friend that loves the stars.
Your Astrological Cookbook: The Perfect Recipe for Every Sign
This author decided to pull together two things that many people love, astrology and food. "Your Astrological Cookbook: The Perfect Recipe for Every Sign" is written by Adams Media. He looked at the qualities and traits and discovered recipes that would benefit fit each zodiac sign. What a great idea to be able to create a meal specific to your guests' signs. While this could be difficult with a large group, it would make a meal more personal. Exactly what someone needs to improve their day.
Astrology Zone
If you do not have the patience needed to read a book, maybe a website is more your speed. Just find the parts you are interested in. One of the tops sites is Astrology Zone. Susan Miller is the one responsible for this site and is well known in the astrology world. Explore this site. You will find information like essays from Miller. Along with these, there are many other services that you would need to pay for. However, there is a free version and an app. These could help introduce you before you get more invested.
Co-Star
Having all our information on our phones is convenient. Those that like to learn whenever they have a spare minute do not have to worry about bringing a book along. The Co-Star app is always with you as long as you have your device. They take a deep dive into your sign. All you need to give them is the exact time of your birth. This gives them the capability of giving you the best possible information. More detailed than what you find in your typical magazine horoscope. These are just for your exact birth.
Astrology knowledge is easily accessible if you know where to look. So get started here and see where it takes you.